Different Types Of Kitchen Countertops For Your Beautiful Kitchen
Book a tour
A countertop is the most used functional element in the kitchen. It is the place where most of the hard work is done in the kitchen. As a long-term investment, it would be best to consider countertop materials that are not only durable, and maintenance-free but also gorgeous to look at.
Here are some options we think suits best in Modular Kitchens:
1. Granite
Granite is a natural stone that is a popular countertop material in India. Polished Granite has a timeless appeal. It offers unlimited choices in terms of colours and styles. It is a sturdy, scratch-resistant, and durable option for Indian kitchens. Brighten up your kitchen space with this maintenance-free material.
2. Quartz
Quartz slabs are manufactured using polymer resins and minerals for durability and natural looks. They come in limitless colours and styles. With their robust engineered looks, the Quartz countertop can be easily mistaken for marble, making them desirable for Indian homes. Its stain and scratch-resistant, and easy to maintain nature is a huge plus. Caesar stone and Kalinga stone are two popular choices for kitchen countertop for Indian kitchens.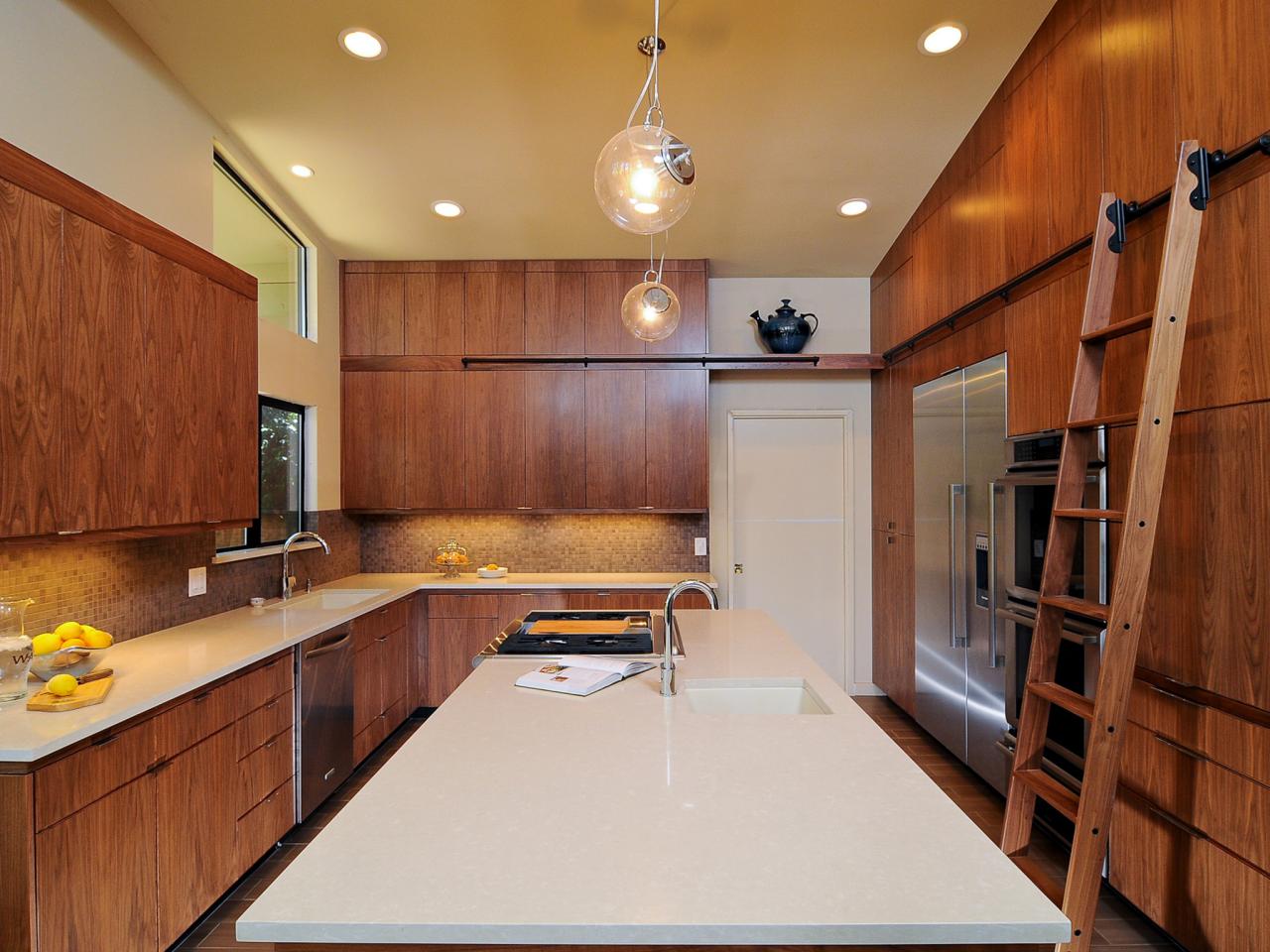 3. Solid surface
Solid surface for countertop material is manufactured from plastic resins, marble dust and pigments. Being less porous in comparison to other materials, it keeps the kitchen bacteria-free. Presenting a visibly seamless finish, it is a budget-friendly option for modern kitchens.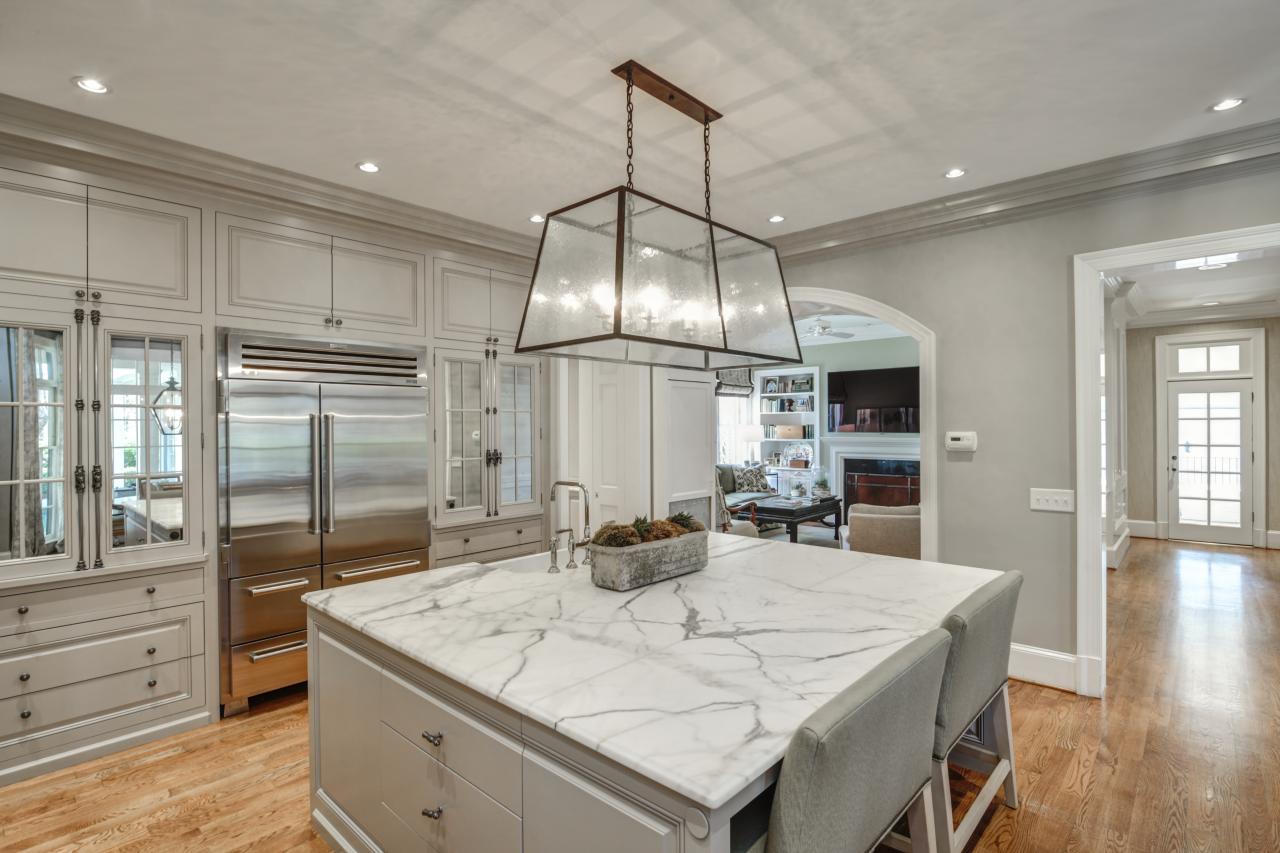 4. Marble
Marble countertops are magnificent to look at and come in various colours, from subtle white and grey to vibrant green and blue. The visual appeal of marble is dramatized with its deep swirls or veins. Though high maintenance and a bit on the pricey side, it is the classic choice. It demands regular cleaning with a soft, damp cloth and a pH neutral cleaner. While in the long term, you need to get it sealed properly. It is a high maintenance choice for kitchen countertops.
How to Choose the Best Countertop for Your Kitchen?
When planning the design of the kitchen, countertops need special consideration. They represent not only the style of the kitchen but also your homeowner's lifestyle. Indian cooking needs durable and sturdy countertops built to last years and sustain itself. It would be best if you visioned the décor of your kitchen and your lifestyle when it comes to selecting the suitable material for your kitchen countertop. Seek help from modular kitchen designers in Mumbai while deciding the best material for your kitchen countertops.