Kitchen for All: Bringing the Inclusivity Factor
Book a tour
How Can Kitchen Design Be More Inclusive?
The changes are long term, and demand inclusivity in kitchen design.
Here are some design ideas that enhance the inclusivity factor in the kitchenette and make it usable for all the members of the household: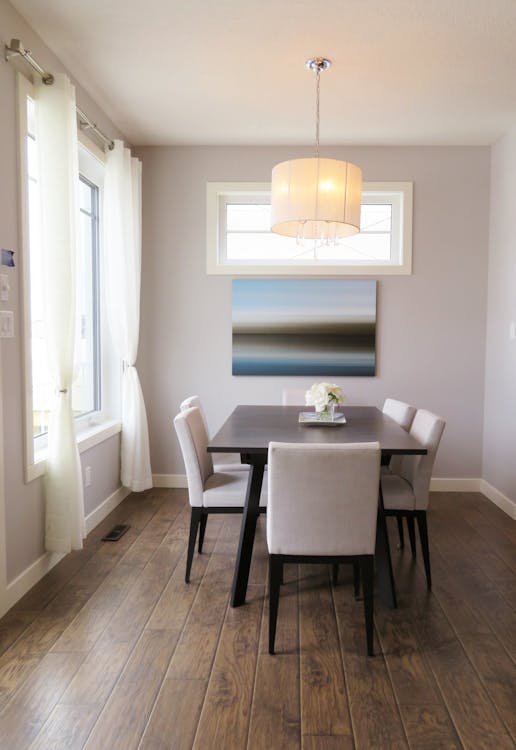 1. Bring in the Dine-Room
Home-bound everyday life amidst lockdown escalated the activities around the kitchen. To integrate inclusivity into the kitchen arena, designers must open it up to incorporate the dining area/ living area into it. Open kitchen plans bring together the passion for cooking and socializing, providing adequate space for food prep and feasting for all. It will take the visual clutter away from typical kitchens. Moreover, having a breakfast counter or comfy seating as an extension to the kitchen area would be useful even in the times post-Corona, as it will allow families a chance to congregate over meals before head-starting their workday schedules.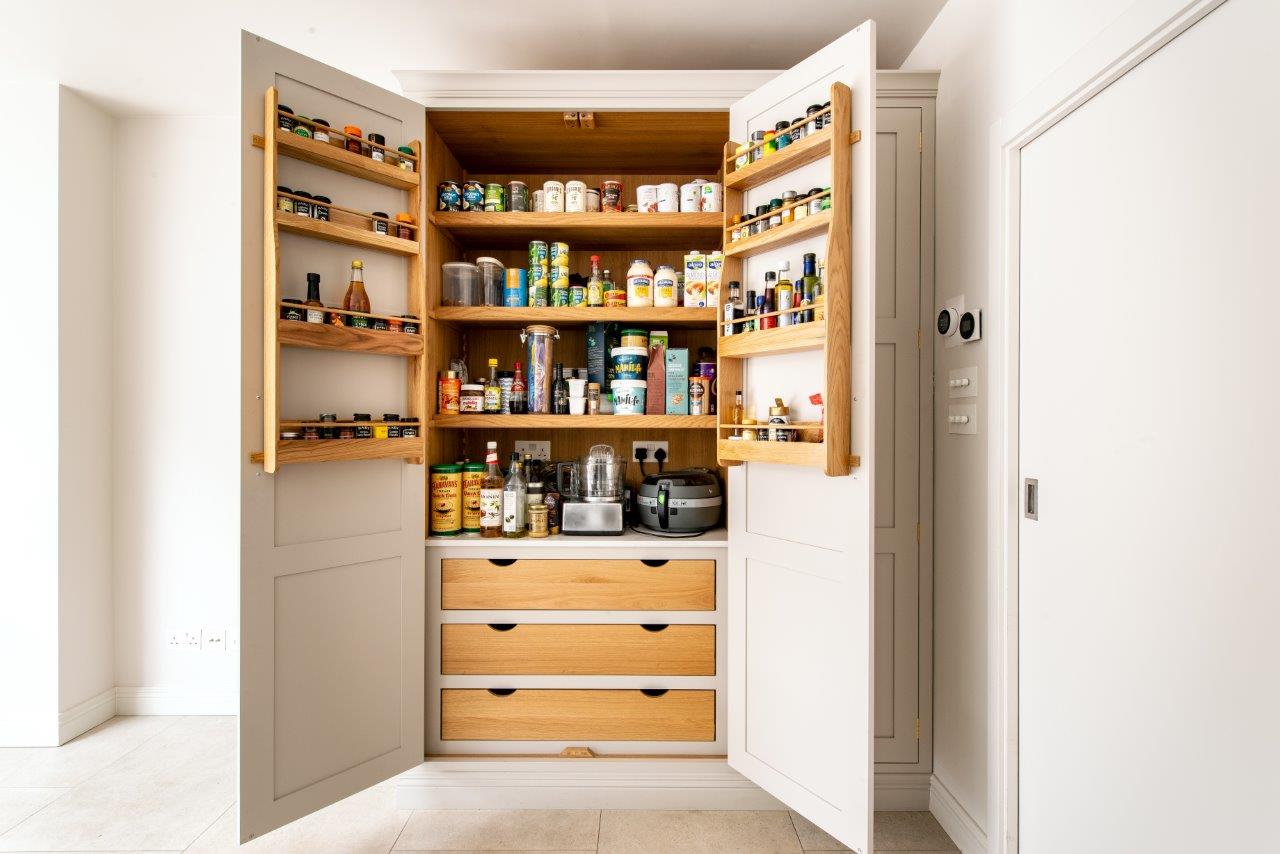 2. Use Kitchen Larders to Optimize Storage
During the lockdown, experts recommended stocking up on daily essentials and pantry staples to minimize the need to frequent markets. However, overflowing cupboards and cabinets are an unpleasant sight in the kitchen. Kitchens need to be able to accommodate such large supplies. Rational people appreciate the economies of scale that bulk buying allows them to leverage. Thus, we believe larder units are ultimate saviours when it comes to stocking up on groceries. They maximize the storage capacity and are convenient inclusions, as they can be pulled-out or slid along to store a large number of consumables. In fact, all storage spaces in the kitchen can be optimized with the help of accessories like D-trays, pull-outs, blind units and so on.
3. Make it Easily Cleanable.
It's a common practice to invest time in disinfecting heavily trafficked areas of the kitchen, now that germs, bacteria, and viruses linger on doorknobs, keyboards, refrigerator handles, buttons, and knobs. Moving forward, kitchen designers must always recommend good-quality, antimicrobial materials for kitchen spaces. Moreover, low maintenance cabinet finishes, faucets, tile, and fixtures have become a top priority. For example, materials like stone, glass and laminate are relatively easy to clean and mostly maintenance-free. A wide variety of antimicrobial/antibacterial ceramics is also available in the Indian market today.
4. Greener Kitchens
Gardening has been an adequate pass time for home dwellers during lockdown due to the peace it brings along with delicious gratification in the form of fruits, veggies and greens. Urban kitchen gardens are the organic outcome of these cravings that leave home dwellers lusting for the outdoors. In-kitchen hydroponics are on the rise in cities. Even space-constrained homes try to include vertical gardens in airy sections of the house like kitchen windows and galleries. A home gardening project supplies homegrown veggies and a handsome opportunity to save money, as you hog on the best of produce.
Conclusion
As discussed, COVID-19 changed the way we cooked, shopped and prepared our food. By the looks of it, we believe these changes are here to stay. Modern home dwellers intend to make their kitchen area more functional and organized. Prepping up for the 'new normal' also means upgrading the kitchen design to make it more viable for use. We hope these inclusions, would help you alleviate the level of your kitchen design to match the latest trends.