What a Women Needs in Her Wardrobe!
Book a tour
What a Woman Needs in Her Wardrobe Interiors!
Women run the world but what backs them up is a safe haven to keep all that belongs to them, i.e. a wardrobe. A womens' wardrobe is used to stock everything right from clothing items, footwear to handbags and even precious jewellery. But with the rising cost of real estate and small home sizes, there is a need for creative storage for a women's wardrobe.If you have a renovation project at hand, here is a precise checklist of clever wardrobe ideas that women can put to use: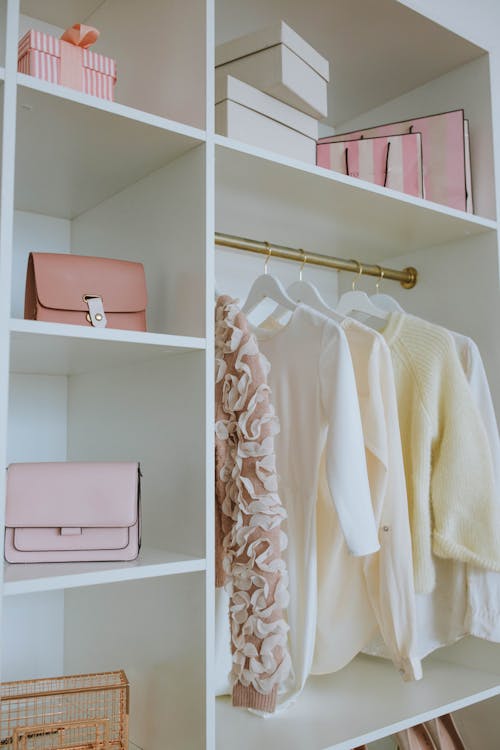 1. Do Hanging Section Foremost
Women use a wide selection of clothes that range from tops, skirts, dresses, blouses,shrugs, lehengas, capes, sarees to suits. Some of these are particularly suitable for hanging in a closet. Even clothing items that are shorter in length, two-tier hanging systems work the best as they cut up the vertical space to optimize its utility.
2. Use Varied Drawers
Compartmentalizing your wardrobe enhances its overall utility. Drawers of variable depths can stock items ranging from jeans, pants, hoodies, and shallower ones can stack tees,hankies, lingerie, and other knick-knacks. Small drawers also work well for storing makeup, jewellery and accessories. Drawers affixed with an island for hanging bangles and chains etc, help with wardrobe organization and save the chances of misplacing them.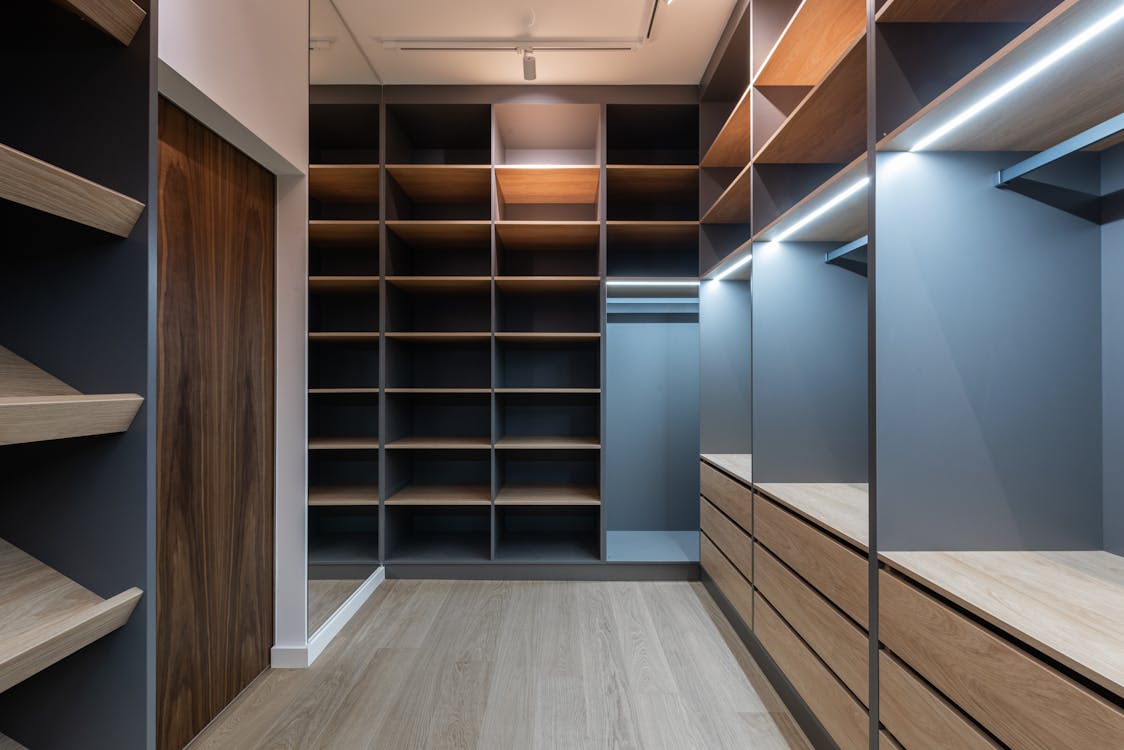 3. Display Shelves
Display shelves are as fancy as they are of use. Shelves can be stacked openly and can be used to display accessories like handbags and scarves in the wardrobe. Cubby holes in a walk-in wardrobe can also be used to display rarely used items like duffle bags and tote bags.
4. Mirror Inclusions
Given the space constraints in modern apartments, mirrors are necessary wardrobe inclusions. Closets designed with sliding doors can have a mirror installed on the front. Even wardrobes that have normal double-panelled doors can install a stick-on mirror on the inside.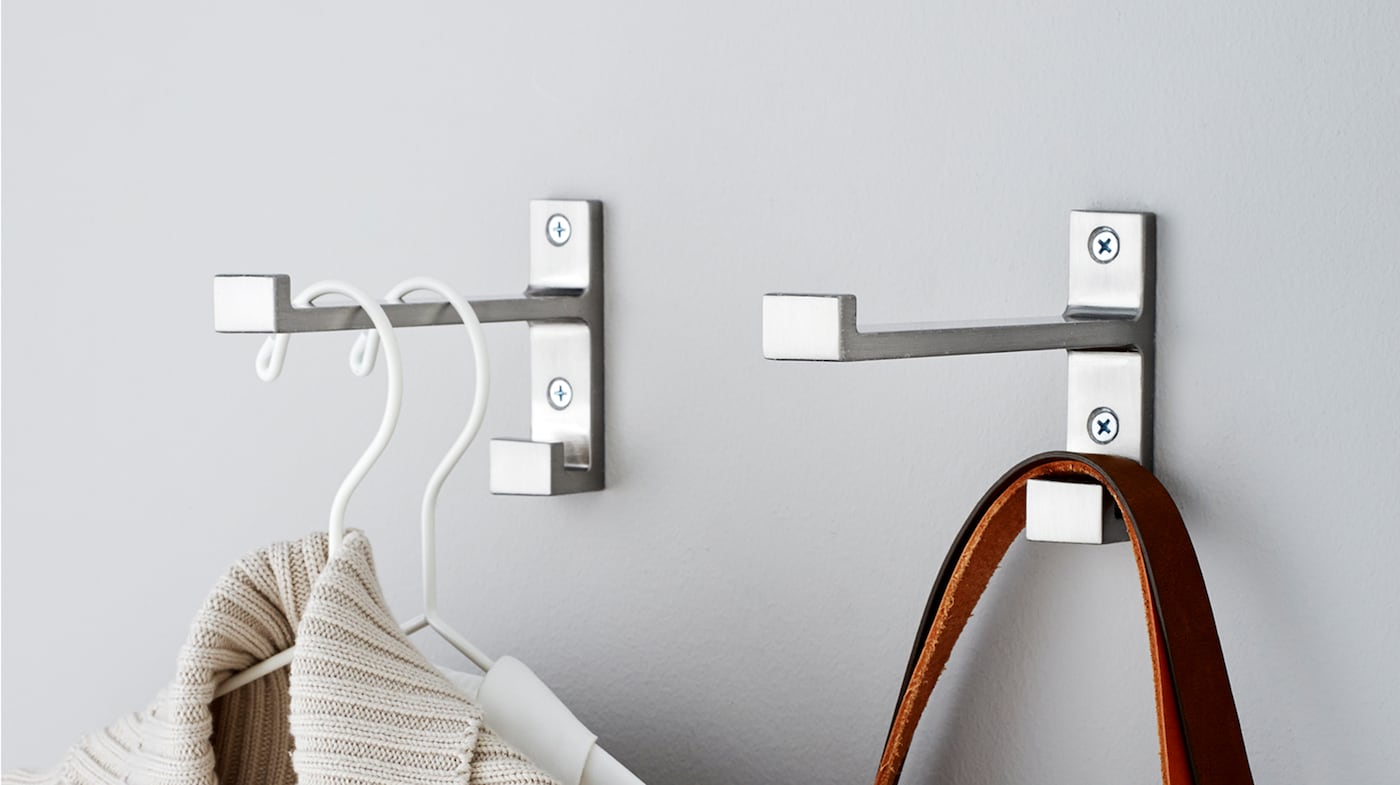 5. Door Hooks
Wardrobe doors should be installed with hooks. These hooks can serve as a great way to hand wardrobe extras like scarves, belts and slings.This maximizes the way a user puts their wardrobe to use.
6. Install Bin and Baskets
Bins and baskets are perfect options for storing knick-knacks. These storage options are not only aesthetically appealing but also facilitate judicious space consumption. Women can use these to stock off-season clothes and boots till the time comes to wear those things.
7. Wardrobe Lighting
Lighting can brighten up the wardrobe space, no matter how dark the interiors are. Wall lighting and ceiling light installation all work well in walk-in closets for women and help in easy navigation inside the closet. Even focus lights can be used in different sections for some accent.
In the End
We hope these ideas will help you use your wardrobe space in a better way and make it more ladies-worthy. Hiring a luxury modular wardrobe design company in Mumbai is another way you can optimize your closet space.